Left Hand Coffee is more than a local coffee spot; it's a cherished gem that captures the hearts of locals and visitors alike. In this post, we'll delve into everything you need to know about Left Hand Coffee and uncover why it has secured its place as a beloved cornerstone of the Hamptons' dynamic coffee culture.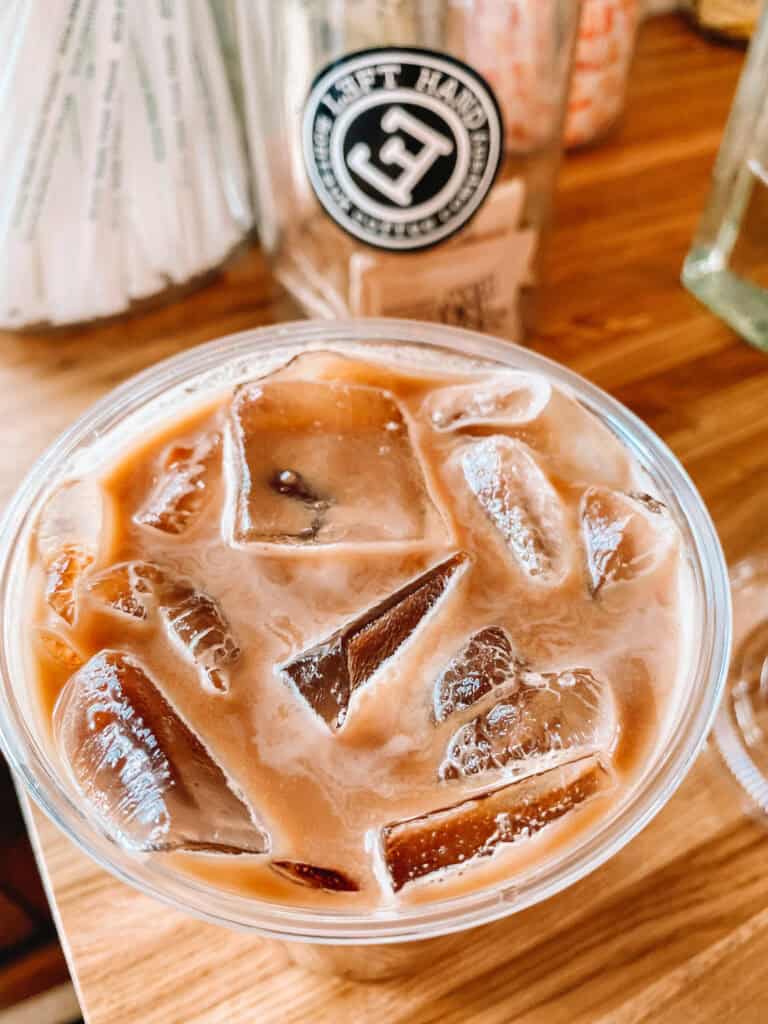 Tucked away in the heart of Montauk lies a local treasure, Left Hand Coffee. It's more than just a place for a great cup of joe – it's a sanctuary exuding the cozy coastal charm that defines Montauk. With its weathered wood panels and snug corners, it welcomes you like an old friend, offering a cozy escape from the beach.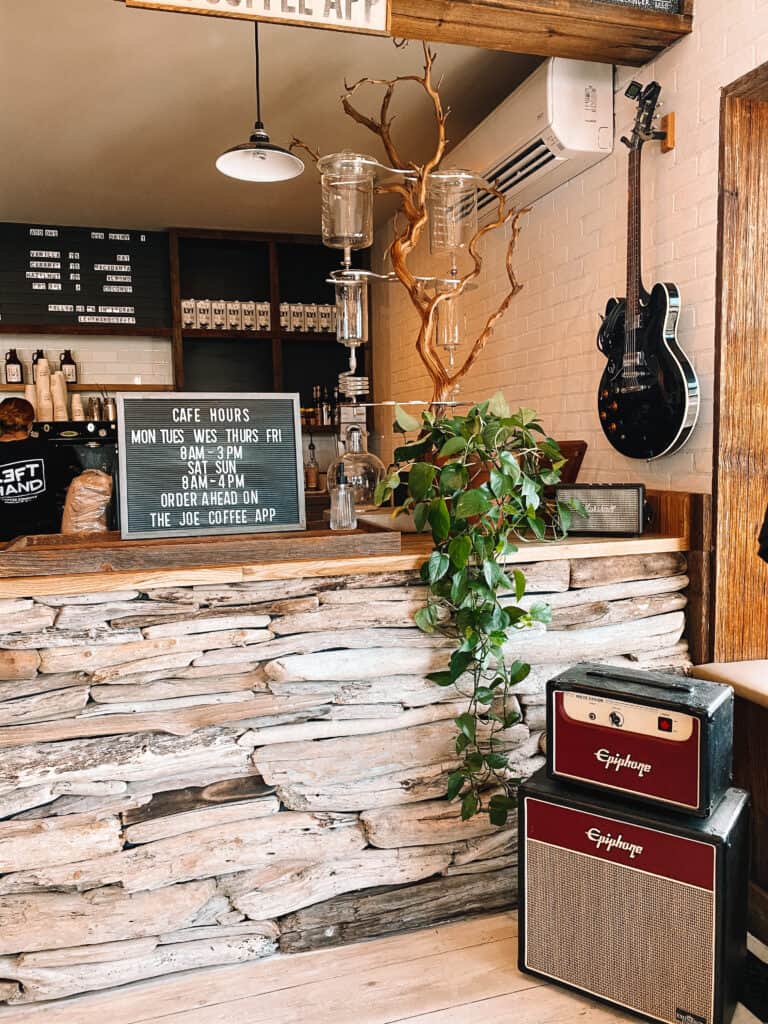 The scent of freshly brewed coffee dances in the air mixed with the ocean breeze, setting the stage for a quintessential coastal day. Among their standout offerings, the Iced Nutella Latte steals the spotlight. This drink is a testament to the artistry and passion poured into every cup. Left Hand offers an extensive array of drink options, and each one is guaranteed to leave a lasting impression.
But Left Hand Coffee doesn't stop at great coffee. For those seeking a hearty breakfast to fuel their beach day adventures, this charming spot has it all.
So the next time you find yourself in the Hamptons for the weekend, don't miss the chance to make a beeline for Left Hand. It's the quintessential start to a day at the beach, a little piece of Montauk magic you won't want to miss. And, of course, be sure to order the Iced Nutella Latte – it's just so delicious! Enjoy the coastal vibes and the unmistakable warmth of Left Hand Coffee – it's more than just a coffee shop; it's a Montauk experience.
FOLLOW ME ON INSTAGRAM AND TIKTOK TO SEE MY FAVORITE SPOTS IN THE HAMPTONS!