Rowan Coffee is a must-see stop while visiting Asheville, North Carolina. If you are coffee-obsessed and appreciate a balanced brew, this is the place for you.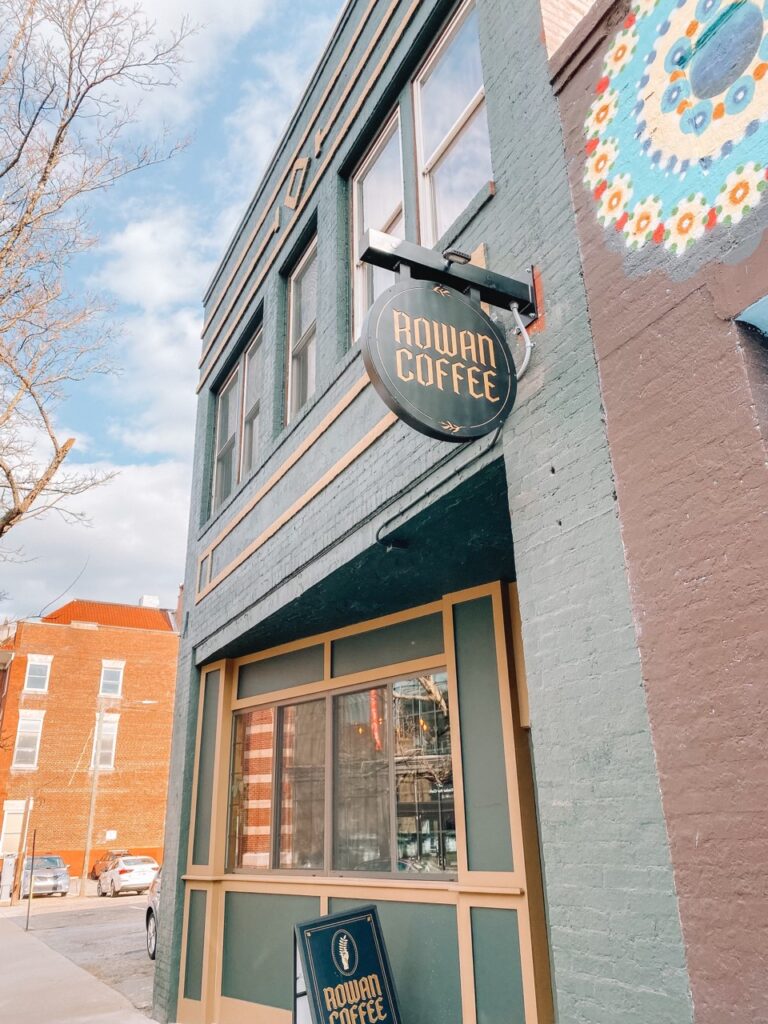 THE VIBE
From the moment I walked in the door, I knew I was in the right place. The space boasts a sleek and modern design, with dark wood and gleaming gold accents that give it a swanky, speakeasy vibe. Whether you're in the mood for a quick caffeine fix or want to while away the hours with a series of crafted lattes, this is the perfect spot to sit and relax.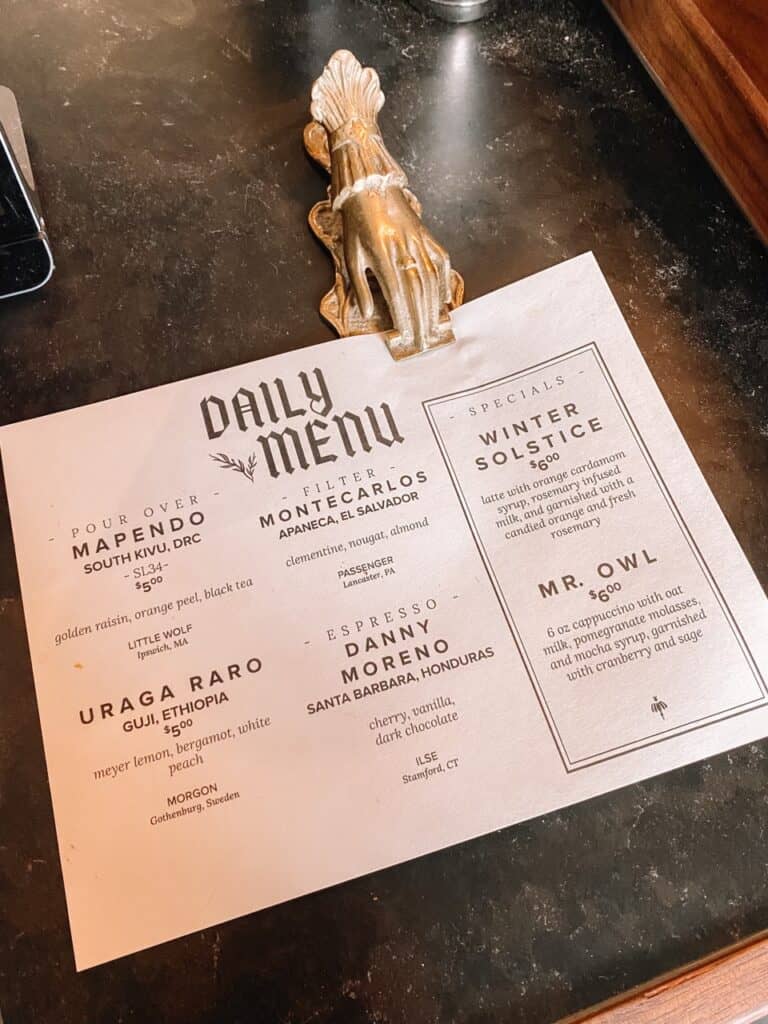 WHAT TO ORDER:
The baristas at Rowan Coffee are experts at crafting delicious lattes. I couldn't decide what to order and the barista recommended the perfect drink. I tried the Winter Solstice with oat milk and my husband had the Pomme Pom with mulled pomegranate and apple cider.
If you're feeling adventurous, try the Sweetie Pie latte with brown sugar, sweet potato, pumpkin, and spices. While you're there, don't forget to try some of the mouthwatering pastries, like croissants and waffles. With its cozy atmosphere, Rowan Coffee is the perfect place to spend a few hours or an entire afternoon.
We had a blast visiting Asheville and will be back to visit all the cool restaurants and hotels in the area next year! Read more about our weekend visit here.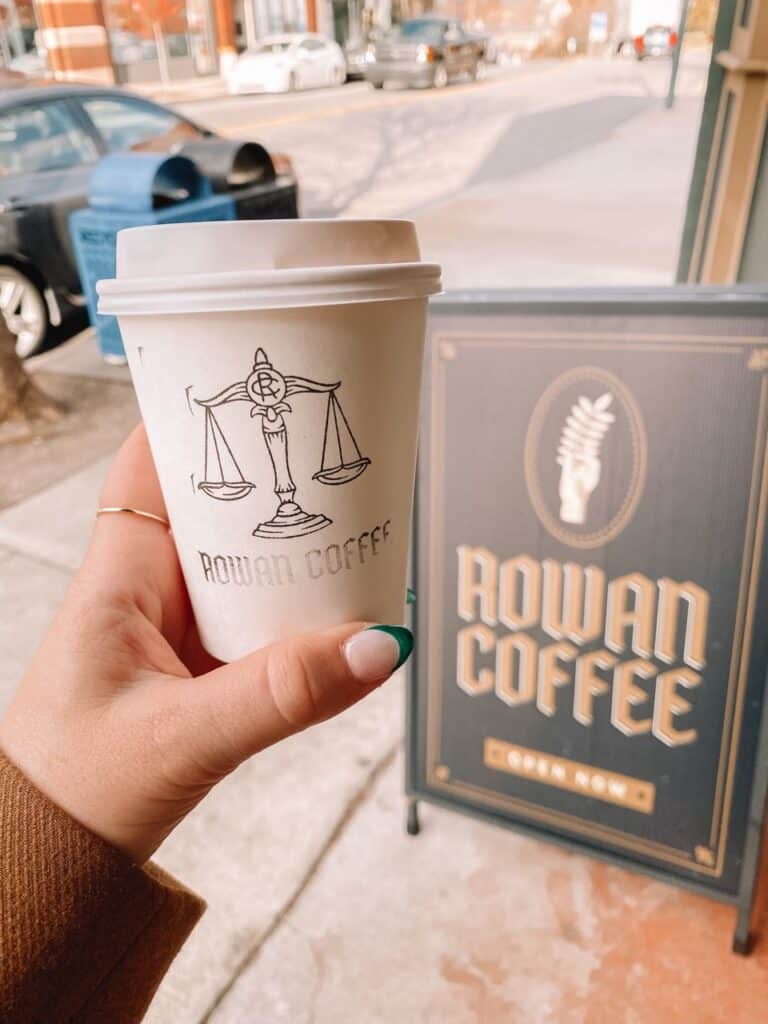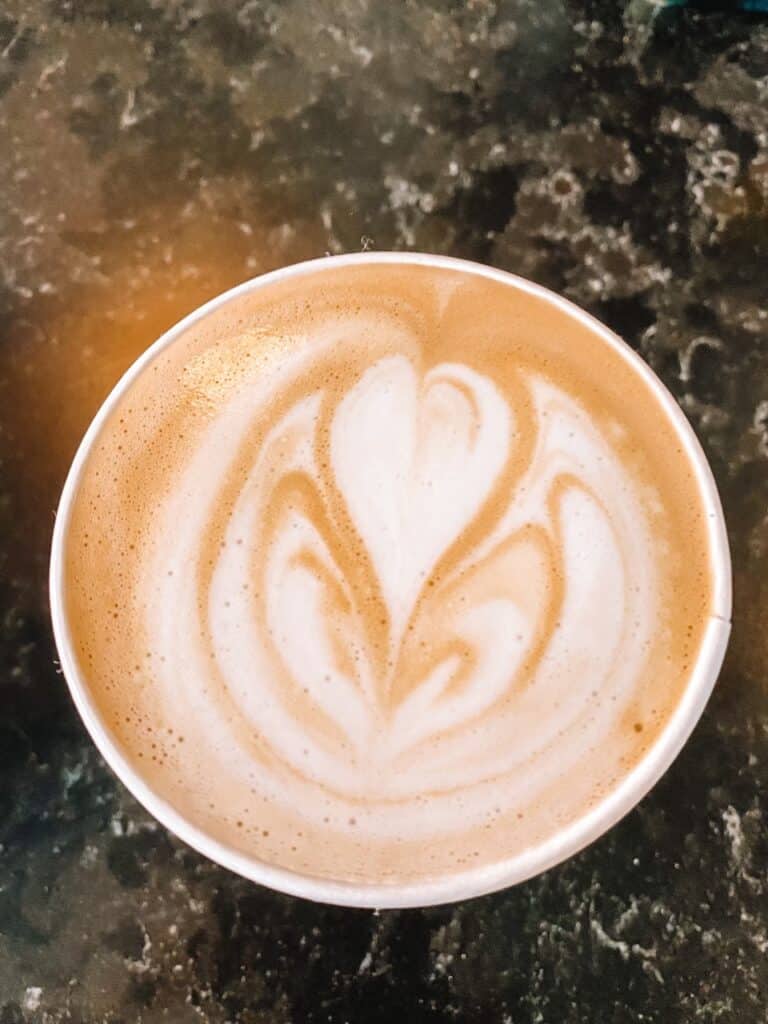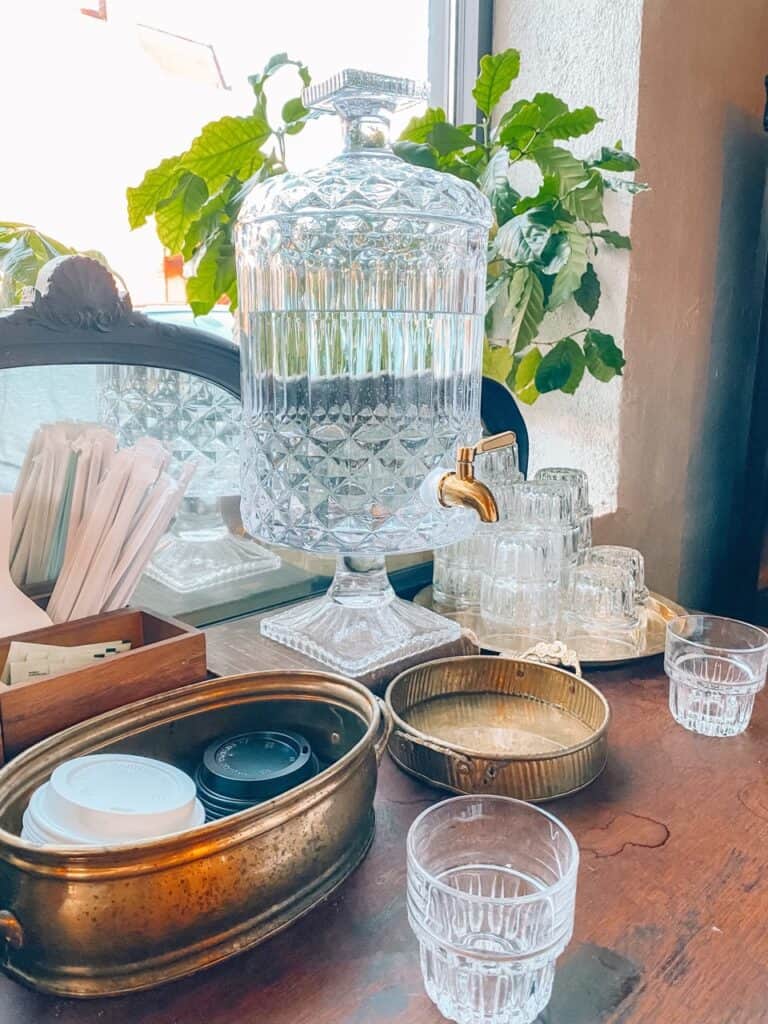 Head over to my Instagram highlights to see my entire trip to Asheville, North Carolina!