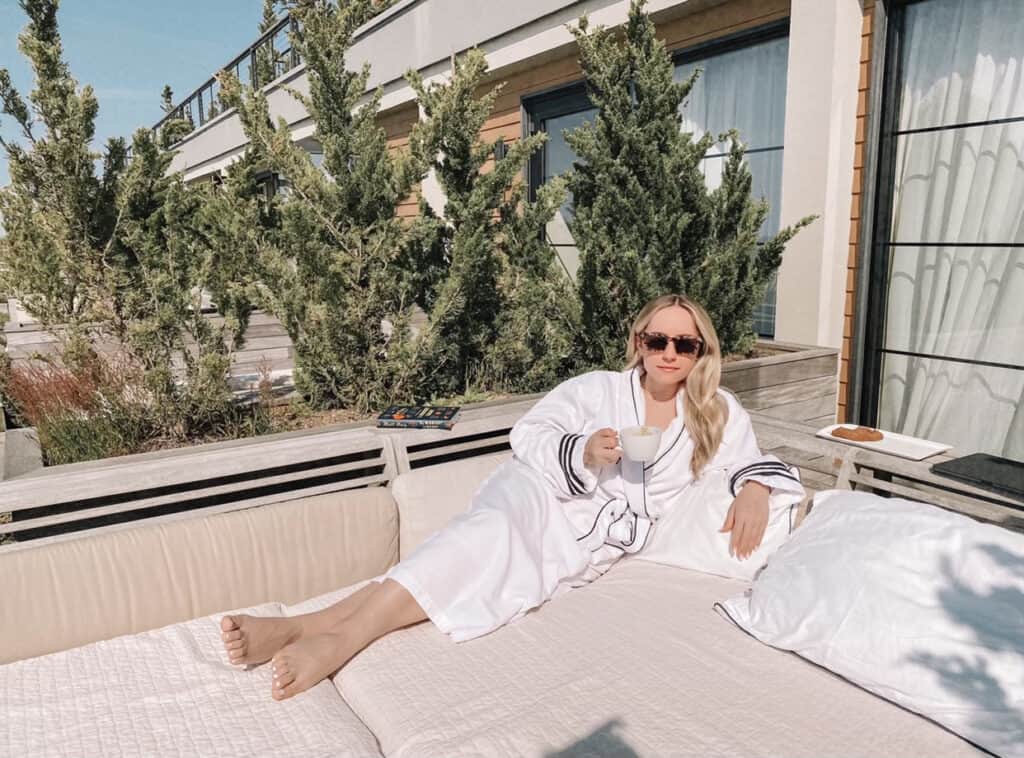 Hi, I'm Leslie aka @leslie_eats.
I currently live in Jersey City, NJ and love all things cooking, home organization and travel!
I hope you enjoy my blog, and feel free to reach out with comments, questions, or just stop by to say hi! You can email me at [email protected] and can find more information about working together on my "Contact" page.