This post is all about the best coffee shops you must try when in The Hamptons. Whether you're a local or just visiting, be sure to check out these top-rated coffee shops for your caffeine fix in The Hamptons.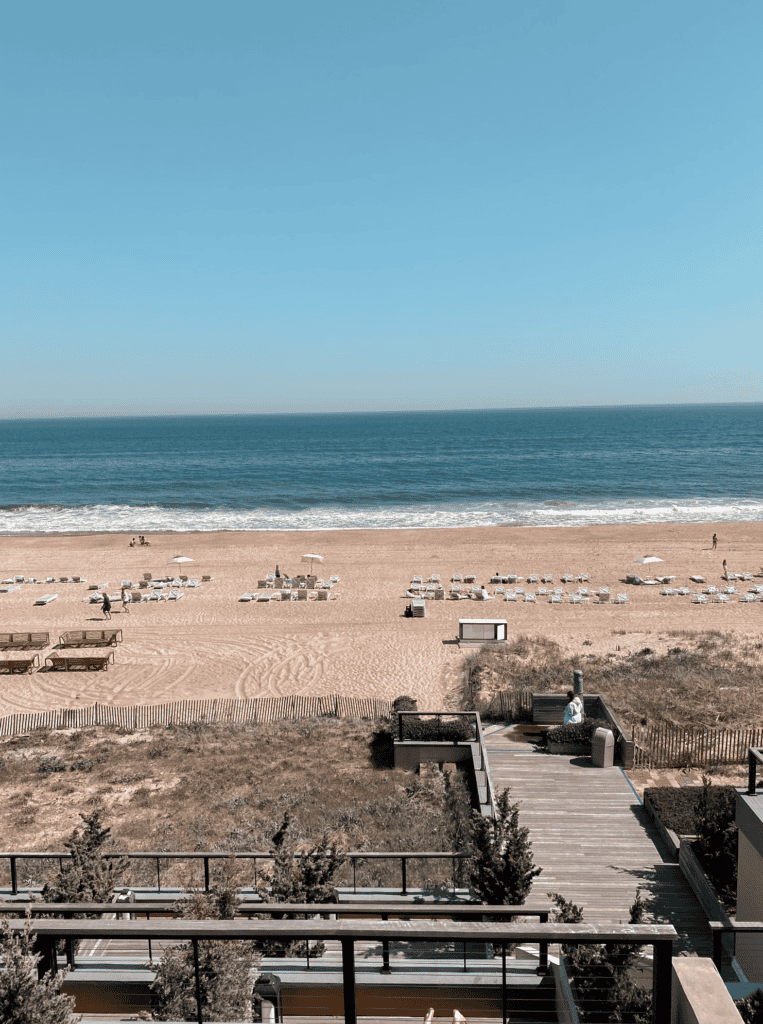 The Hamptons is known for its beautiful beaches and upscale atmosphere, but it is also home to some fantastic coffee shops. Whether you prefer a classic espresso or a specialty latte, you'll find something to satisfy your caffeine cravings.
In this post, we've rounded up the best coffee shops in the Hamptons, including both local favorites and chain options. From cozy cafes to trendy spots, these coffee shops are sure to become your go-to destination for a pick-me-up while vacationing in the Hamptons.
Left Hand Coffee
Must Order: Iced Nutella Latte
Left Hand Coffee is a popular spot in Montauk, known for its beachy atmosphere and delicious drinks. One must-try option is the Nutella latte, which is a unique and tasty twist on the classic coffee beverage. I order this every time I'm in Montauk and it always hits the spot.
If you're in the mood for breakfast, you can grab a coffee at Left Hand and then head down the street to Goldbergs to grab a breakfast sandwich before hitting the beach. With a variety of snacks and caffeine options, Left Hand is the perfect spot to start your day in Montauk.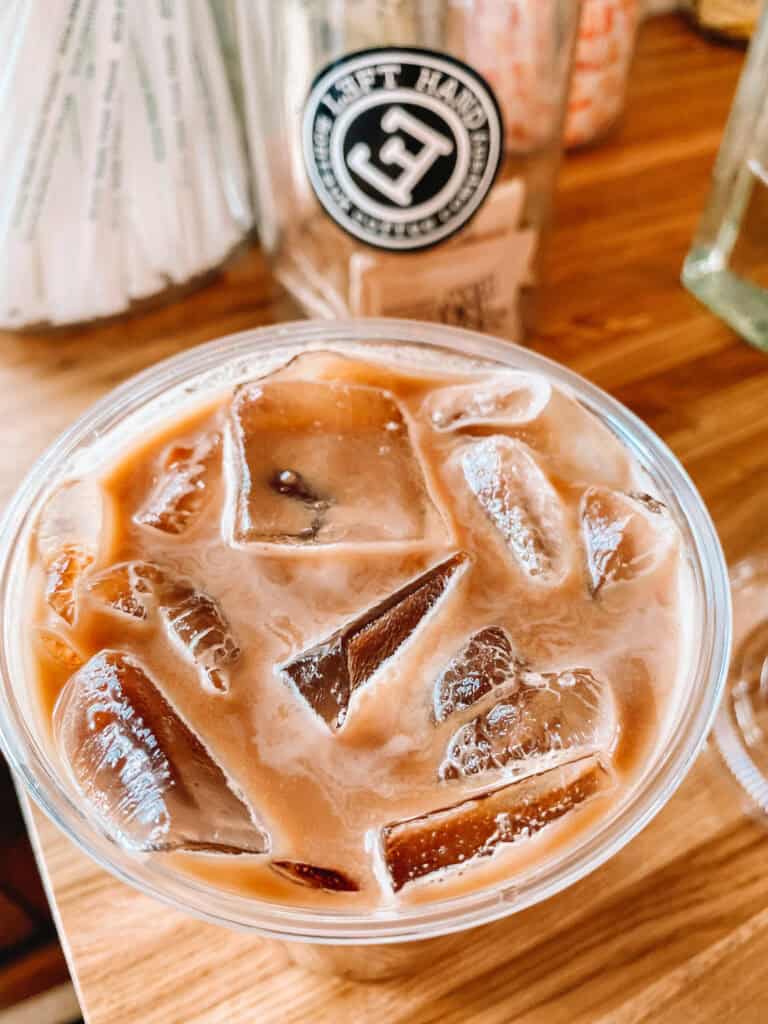 Jack's Stir Brew Coffee
Must Order: Teddy Boy or Happy Jack
Jack's Stir Brew Coffee is a popular coffee shop in the Hamptons that has gained a reputation for its consistently delicious coffee drinks. One of the must-try drinks for first-timers is the Teddy Boy, a refreshing iced coffee made with espresso, sugar, and cream, shaken over ice.
Many locals recommended this drink as a go-to order, and it's easy to see why – it's extremely tasty! If you're a coffee lover looking for a great spot to grab a cup in the Hamptons, be sure to give Jack's Stir Brew Coffee a try.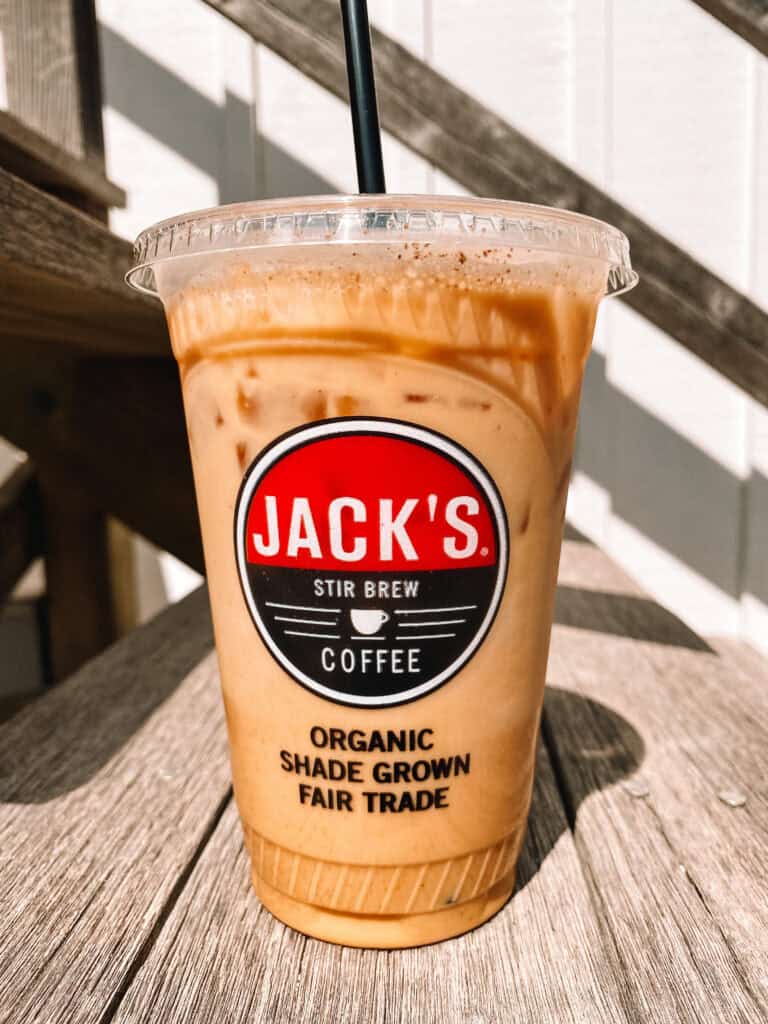 Hampton Coffee Company
Must Order: Iced Hazelnut Coffee
A classic spot for a morning coffee or breakfast burrito on the go. With a wide selection of coffee options and small bites available, you're sure to find something to satisfy your cravings. Whether you're looking for a classic espresso or a breakfast burrito on the go, Hampton Coffee Co has you covered.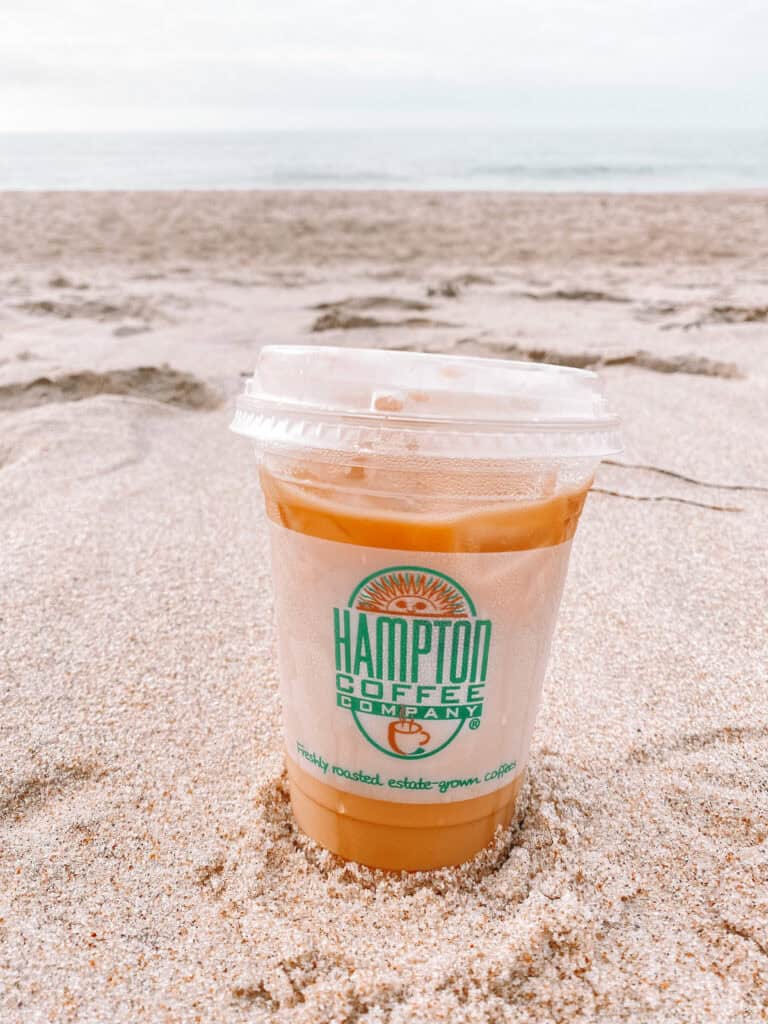 Buongiorno Bakery
Must Order: Iced Nutella Latte + Nutella Bomboloni
I stumbled upon this adorable bakery in Montauk on our mini-moon and I was so happy we did. They offer a variety of sweet and savory treats, including delicious bomboloni filled with flavors like Nutella. In addition to their desserts, they also have a selection of croissant sandwiches stuffed with meats and cheeses. Perfect for a quick breakfast or snack on the way to the beach.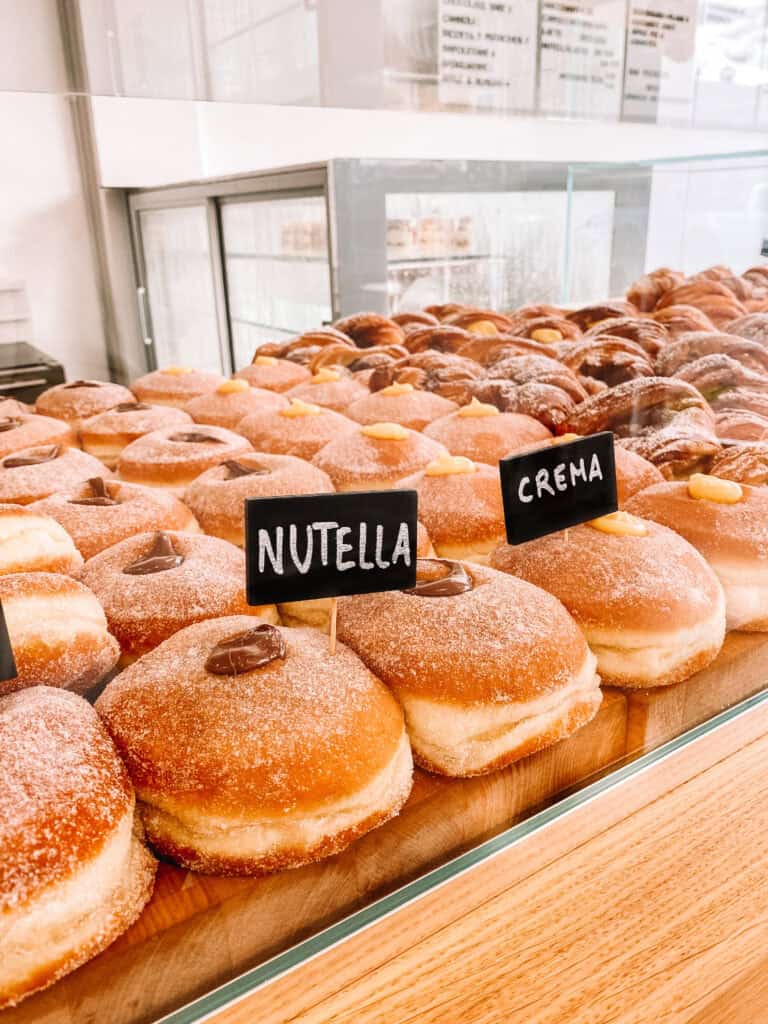 Hampton Chutney Company
Must Order: Iced Cardamon Latte
Hampton Chutney Co is a great spot for a delicious and unique coffee experience. Their cardamom latte, made with almond milk, is a must-try. In addition to their delicious coffee, they also offer a variety of dosas, or Indian crepes, for a savory breakfast option. If you're looking for something a little out of the ordinary, be sure to check out Hampton Chutney Co.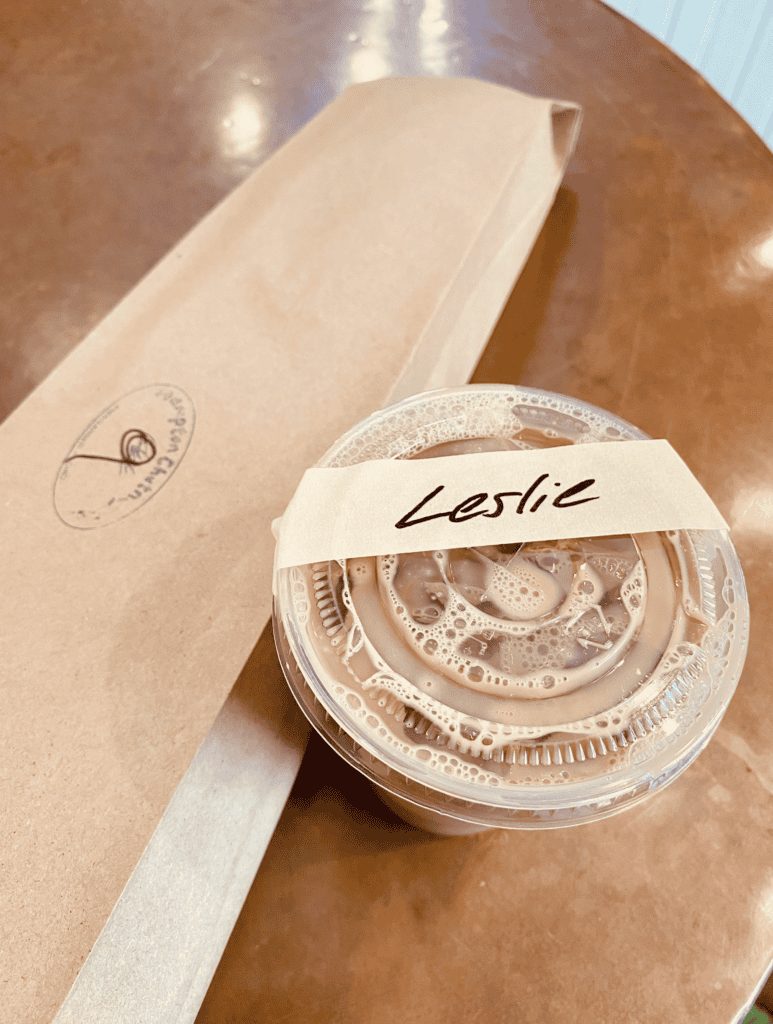 Sagtown Coffee
Must Order: Black & Tan
One of my favorite towns out east is Sag Harbor. There is nothing better than spending the morning exploring all the quaint shops with a coffee in hand from Sagtown Coffee. They exclusively serve La Colombe, which is a favorite of mine, and have a wide variety of bites and baked goods.
While you are in Sag Harbor, I definitely recommend pairing your coffee with a donut from Grindstone Donuts. The dream team combo!
HEAD OVER TO MY INSTAGRAM HIGHLIGHTS TO SEE MY FAVORITE SPOTS IN THE HAMPTONS!